ELENKER® KLD-9218-10 All-Terrain Rollator Walker with 10" Non-Pneumatic Wheels, Sponge Padded Seat and Backrest, Fully Adjustment Frame for Seniors Green
& 30 Days Return & Free Shipping
& Taxes will be calculated additionally at checkout
$30
---
Similar item to consider
Perfect Outdoor Rollator Walkers:10" solid polyurethane flat-free tire, explosion-proof tires, non-slip, wear-resistant, with good shock absorption, easy to maneuver on grass, gravel, dirt and gaps in sidewalks.
Padded Seat and Wide Backrest: Sponge padded cushion, allows you to sit comfortably for extended periods.
Fully Adjustment Frame:Handle bar and seat height are all adjustable, for customised comfort and posture. Suitable for 4'7" to 6'3".
Dual Braking System: Squeeze handgrip to slow, push down to lock, provides better control for braking and sitting, ensure your safety.
Features for convenience: under-seat storage bag, cane holder and cup holder to keep all your important items instantly within reach, leave your hands free.
111111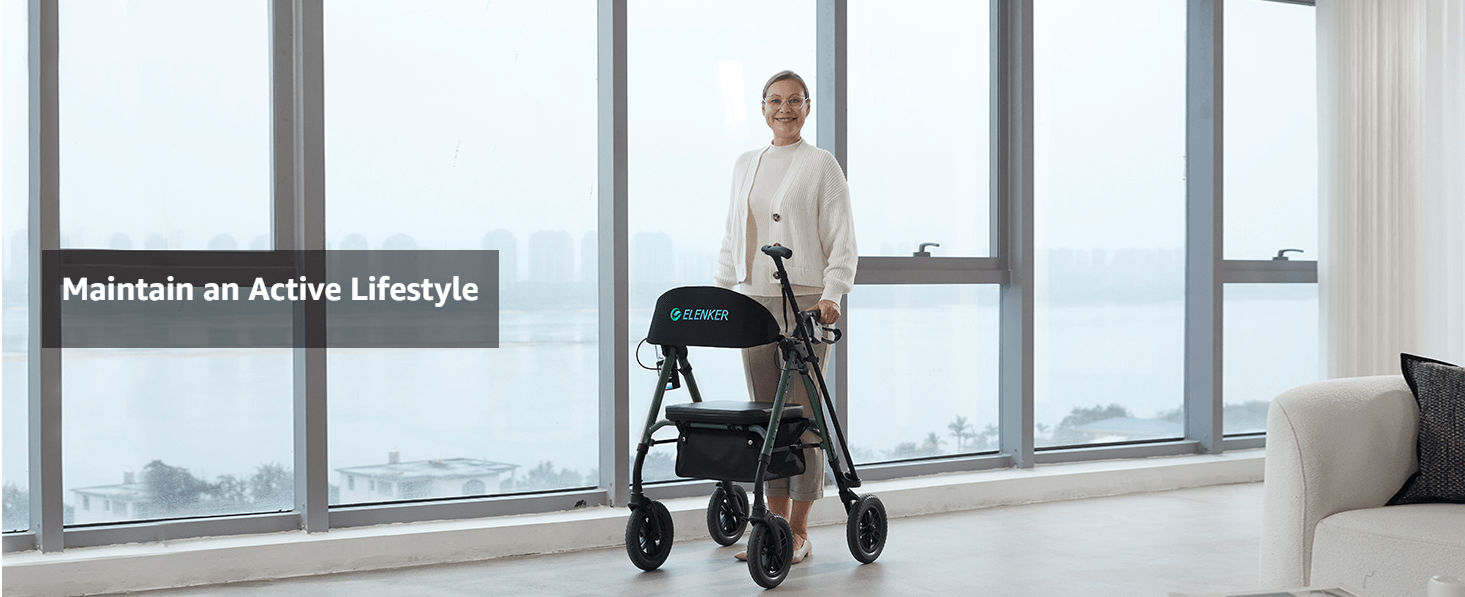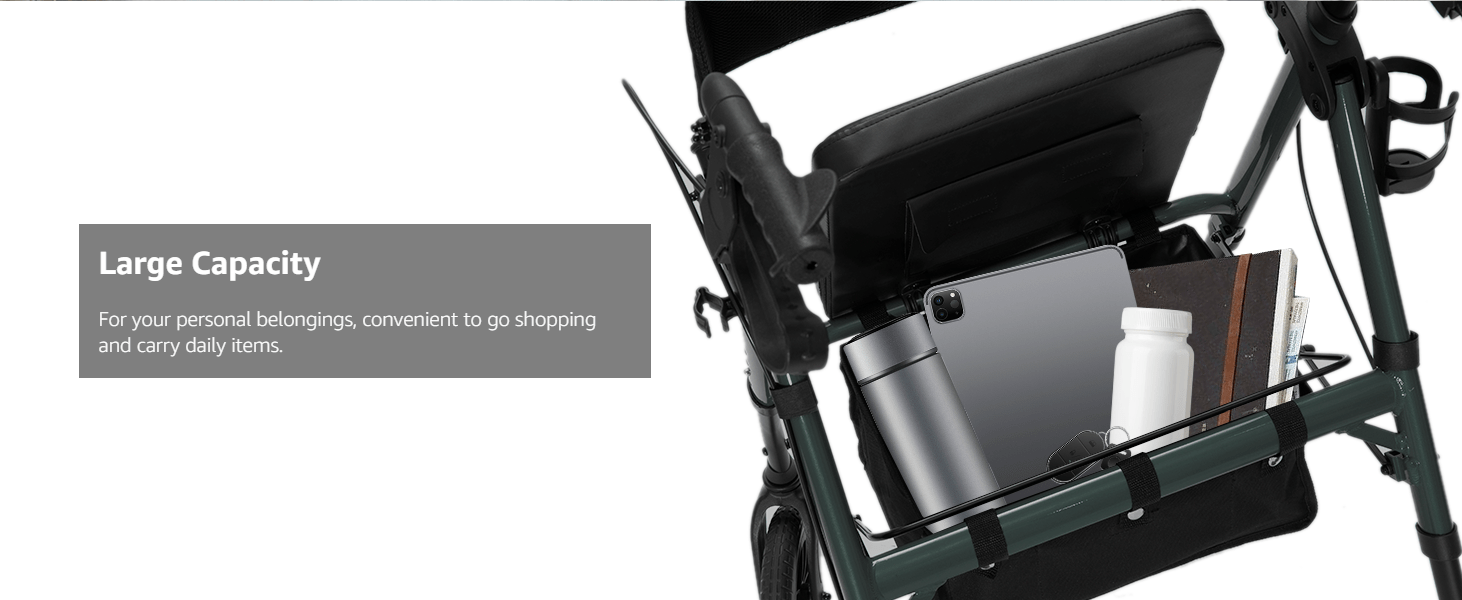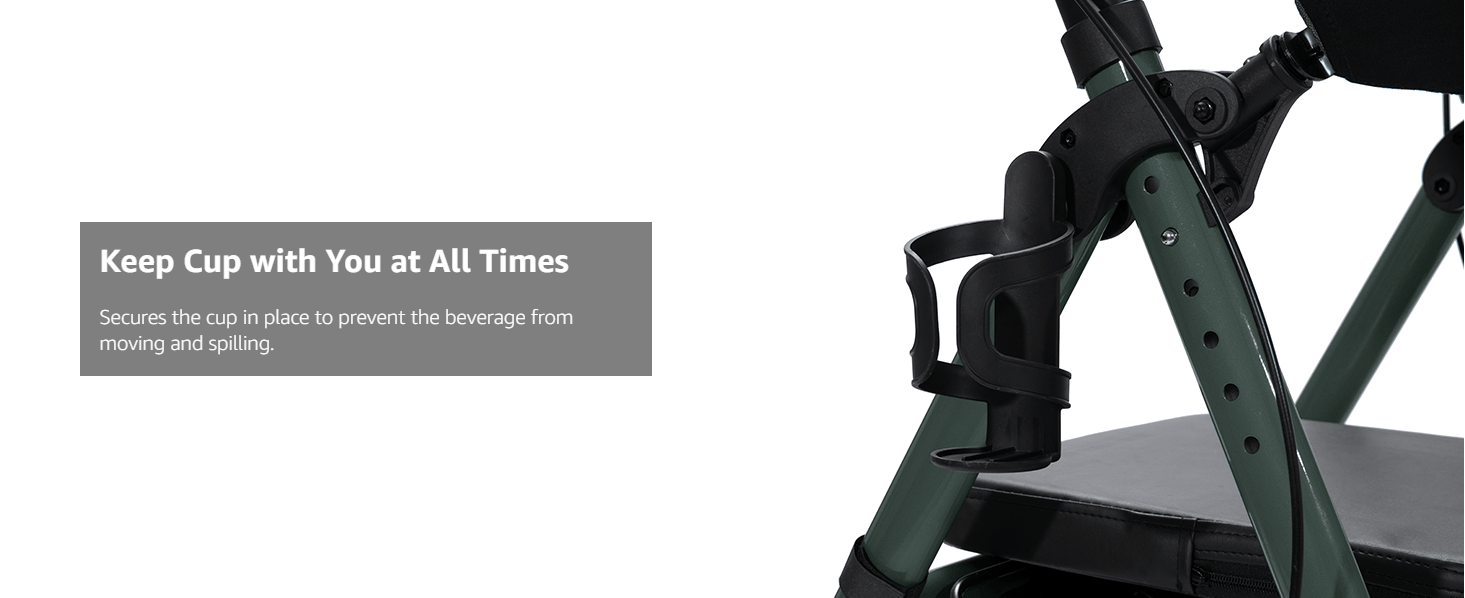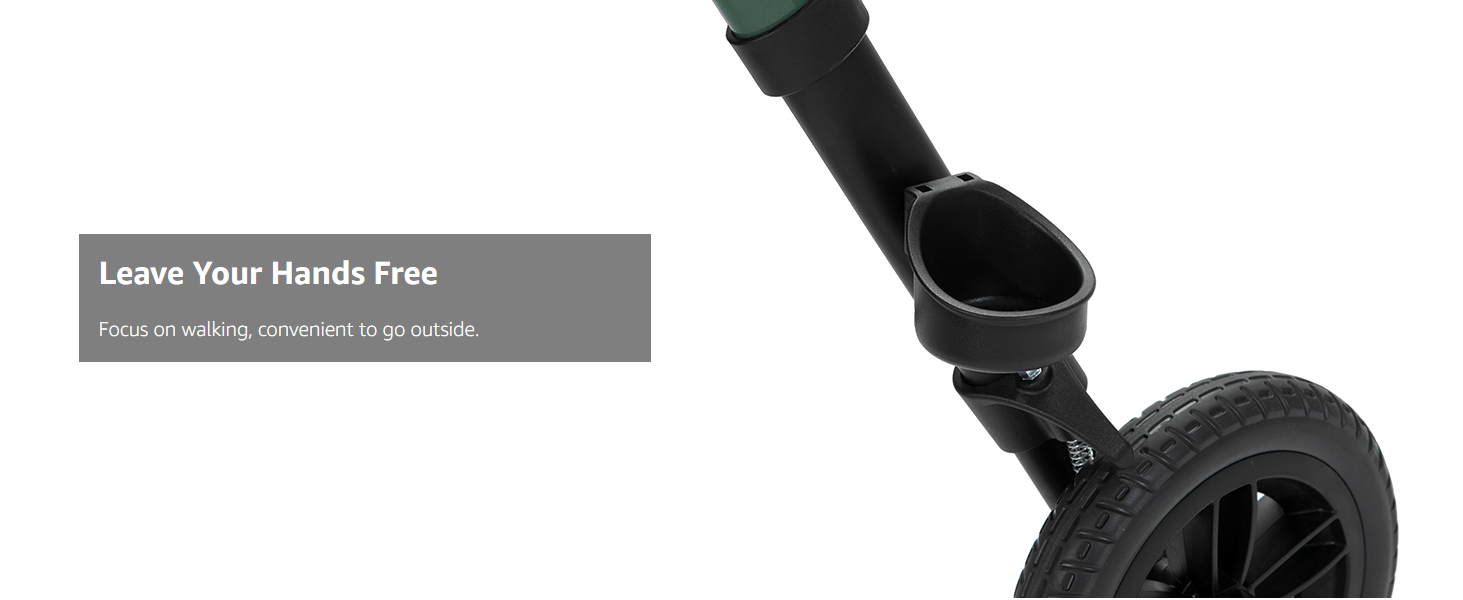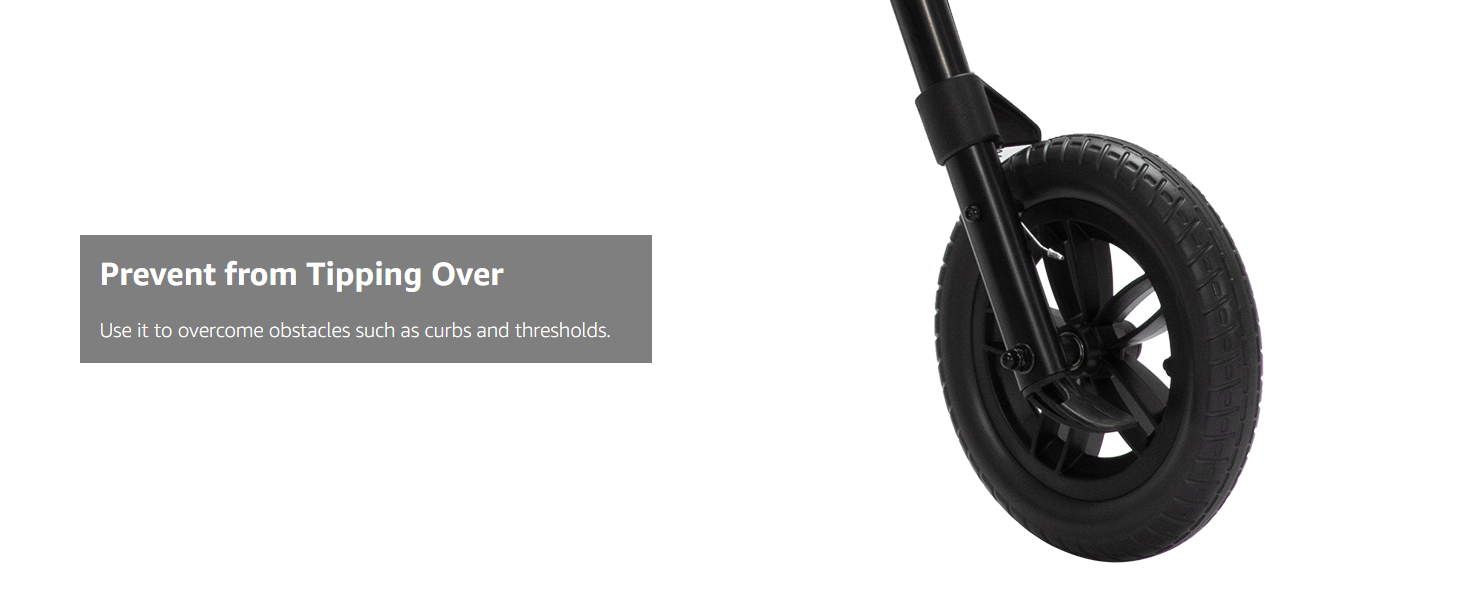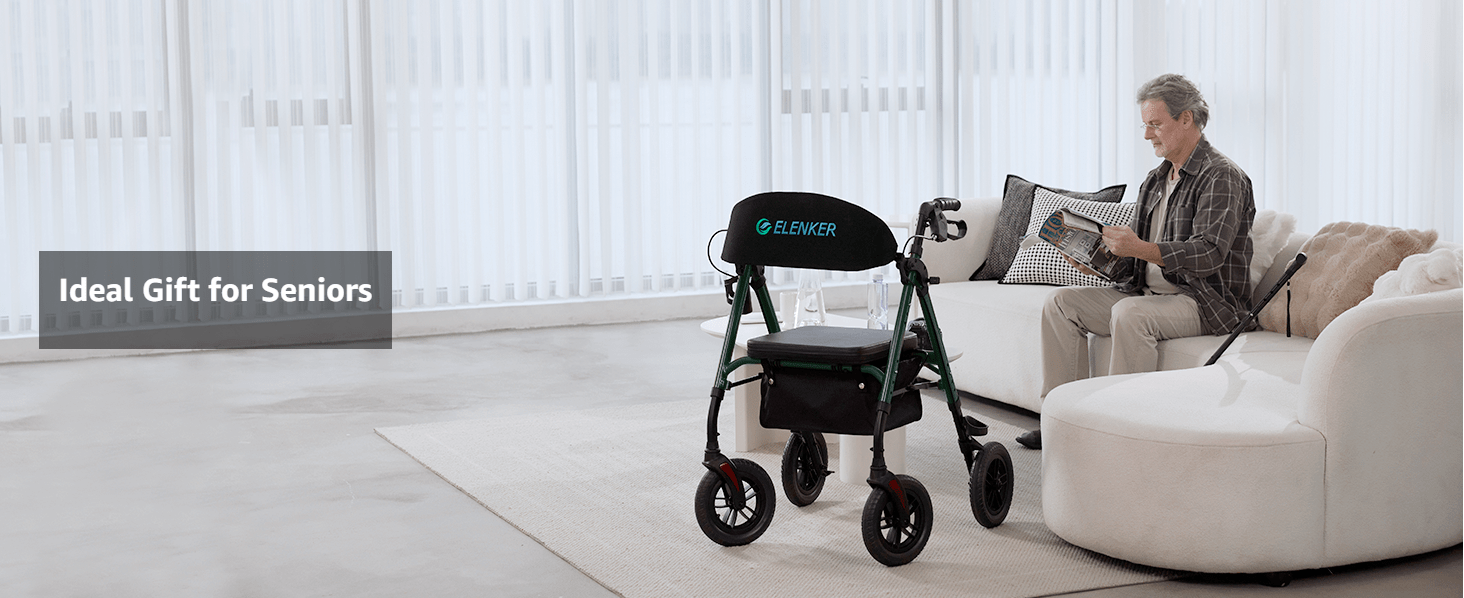 222222