ELENKER® KLD-9282 Rollator Walker with Height Adjustable Seat, 10" Front Non-Slip Wheels, Fully Adjustable Frame, Compact Folding for Seniors Blue
& 30 Days Return & Free Shipping
& Taxes will be calculated additionally at checkout
$10
---
Similar item to consider
Height Adjustable Seat: Everyone has their own comfortable seat's height, not only ensure safety but also sit for a long time without fatigue.
Non-slip Tread Pattern Wheels: Greatly increased friction, more durable and safe, suitable for indoor and outdoor maneuvering.
Compact Folding: Just pull up strap of seat, the walker will be folded compactly, fits most car trunks, ideal for traveling.
Dual Braking System: Squeeze to slow, push down to lock, provides better control for braking and sitting.
Features for convenience: Zipper storage bag, cane holder and cup holder to keep all your important items instantly within reach, leave your hands free.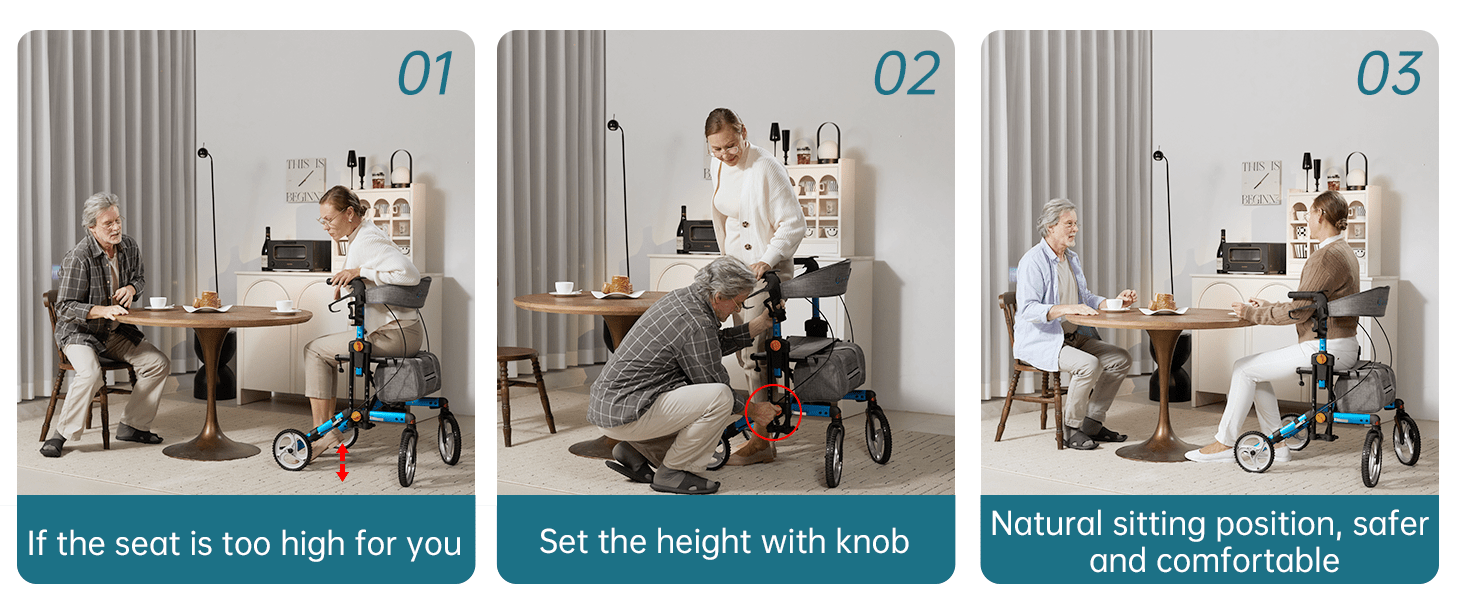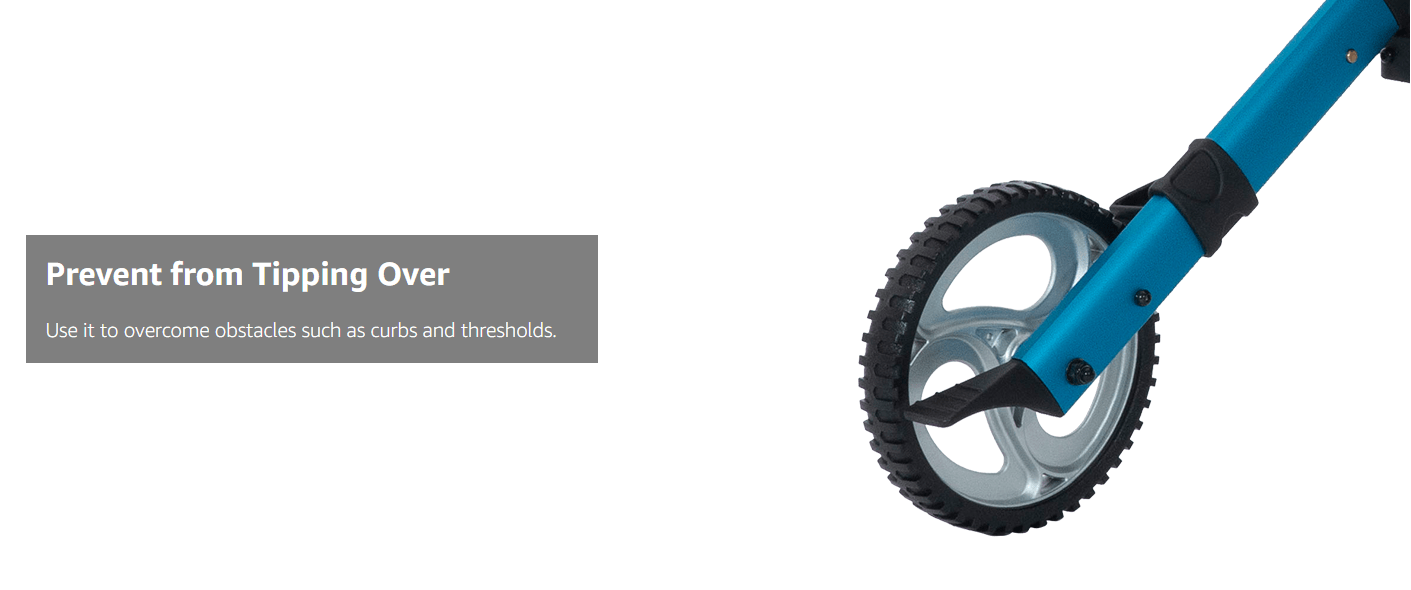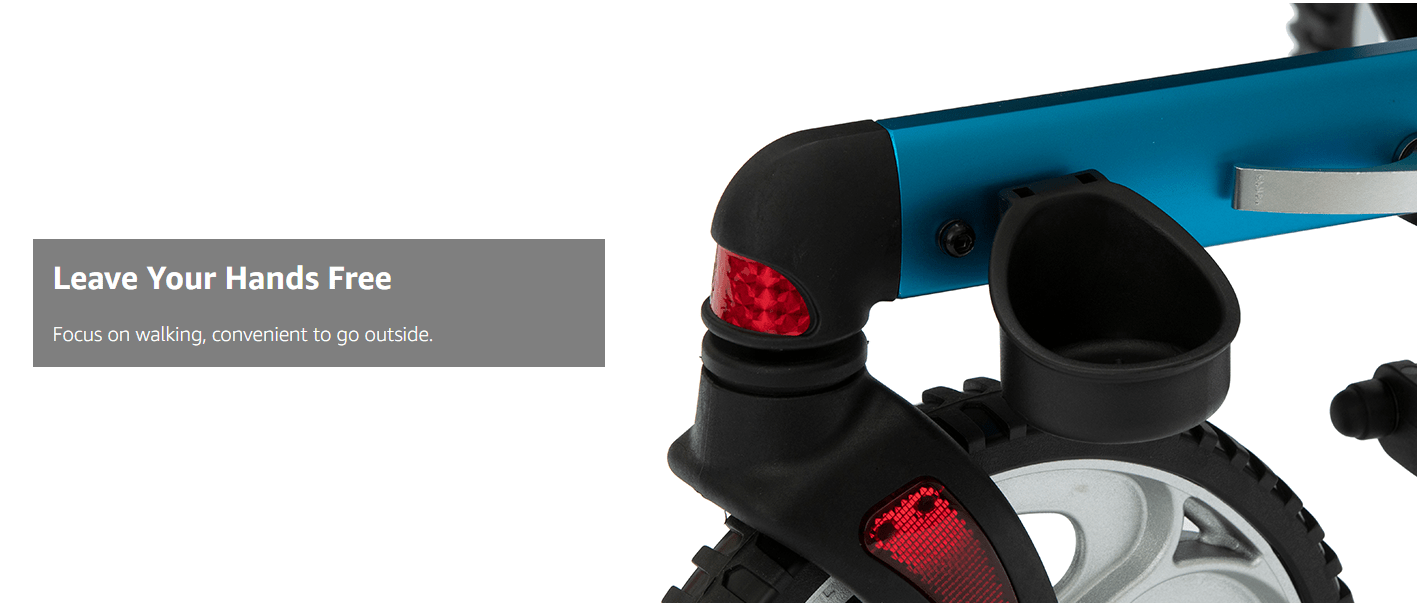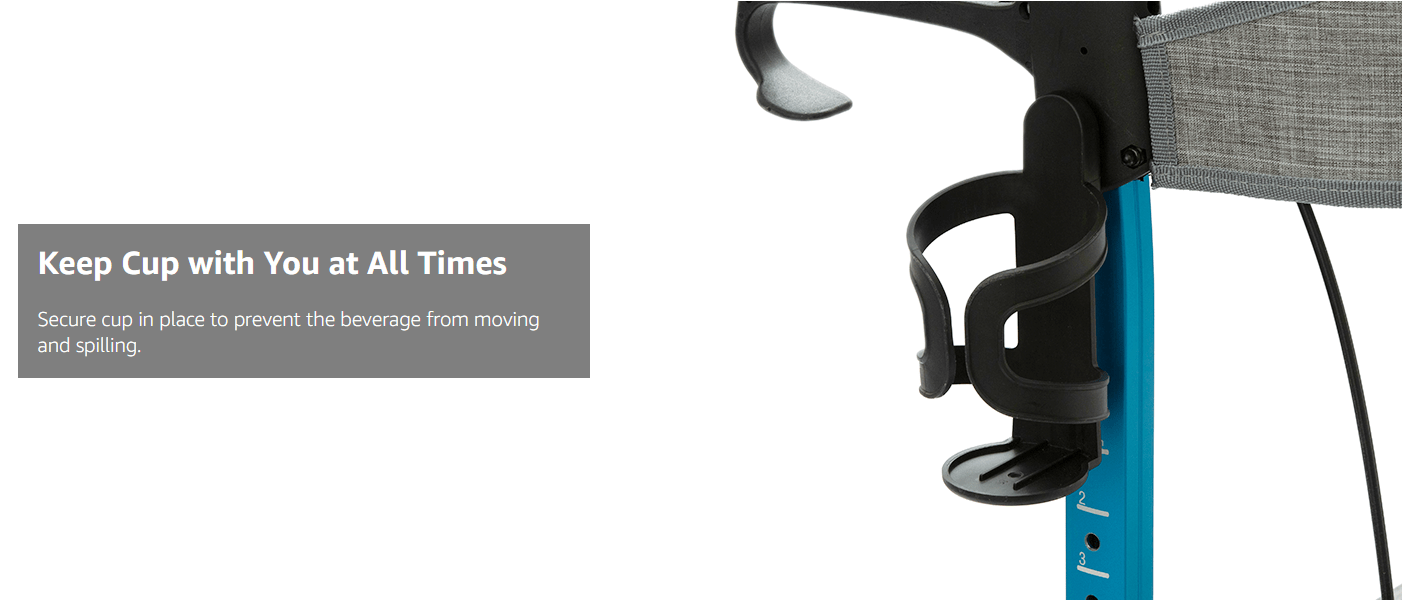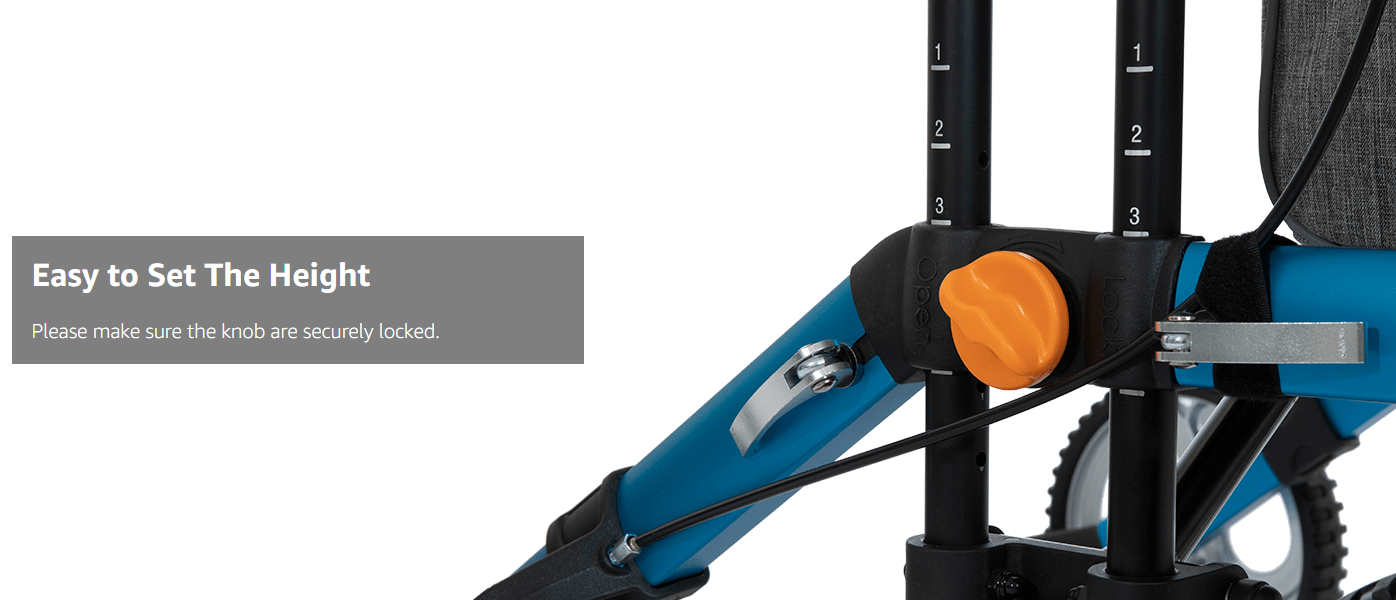 Specifications
| | |
| --- | --- |
| Recommended Height | 4'7" to 6'3" |
| Overall Dimensions | 29" (L)x26"(W)x31"-41"(H) |
| Seat Dimensions | 18"(L)x10"(D)x18"-22"(H, from ground) |
| Wheels Size | 10" Front and 8" Rear |
| Unit Weight | 20 lbs |
| Weight Capacity | 300 lbs |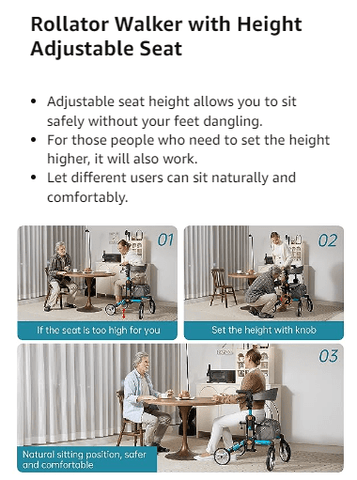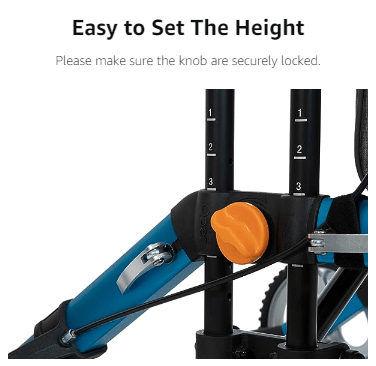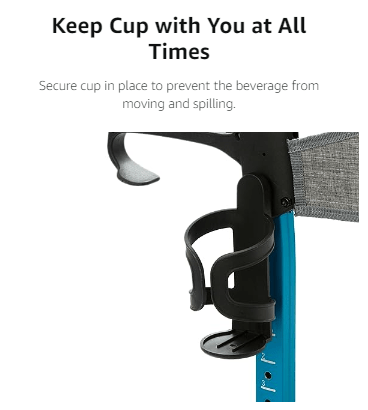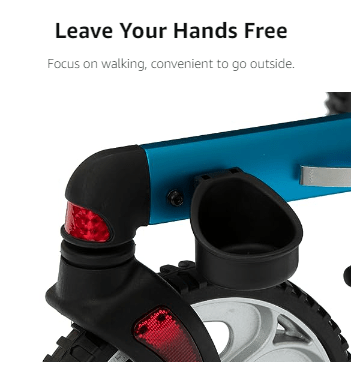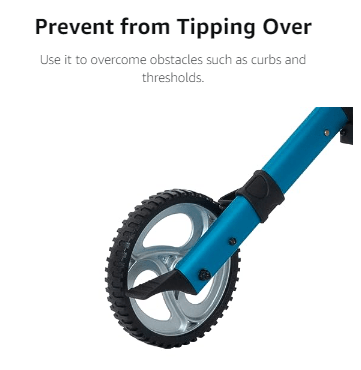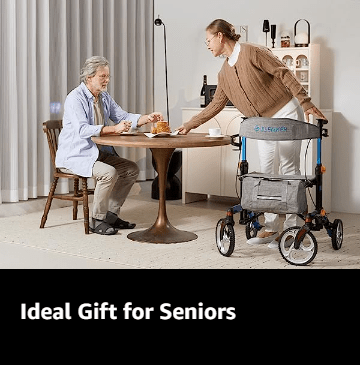 Specifications
| | |
| --- | --- |
| Recommended Height | 4'7" to 6'3" |
| Overall Dimensions | 29" (L)x26"(W)x31"-41"(H) |
| Seat Dimensions | 18"(L)x10"(D)x18"-22"(H, from ground) |
| Wheels Size | 10" Front and 8" Rear |
| Unit Weight | 20 lbs |
| Weight Capacity | 300 lbs |